A Few Words About Us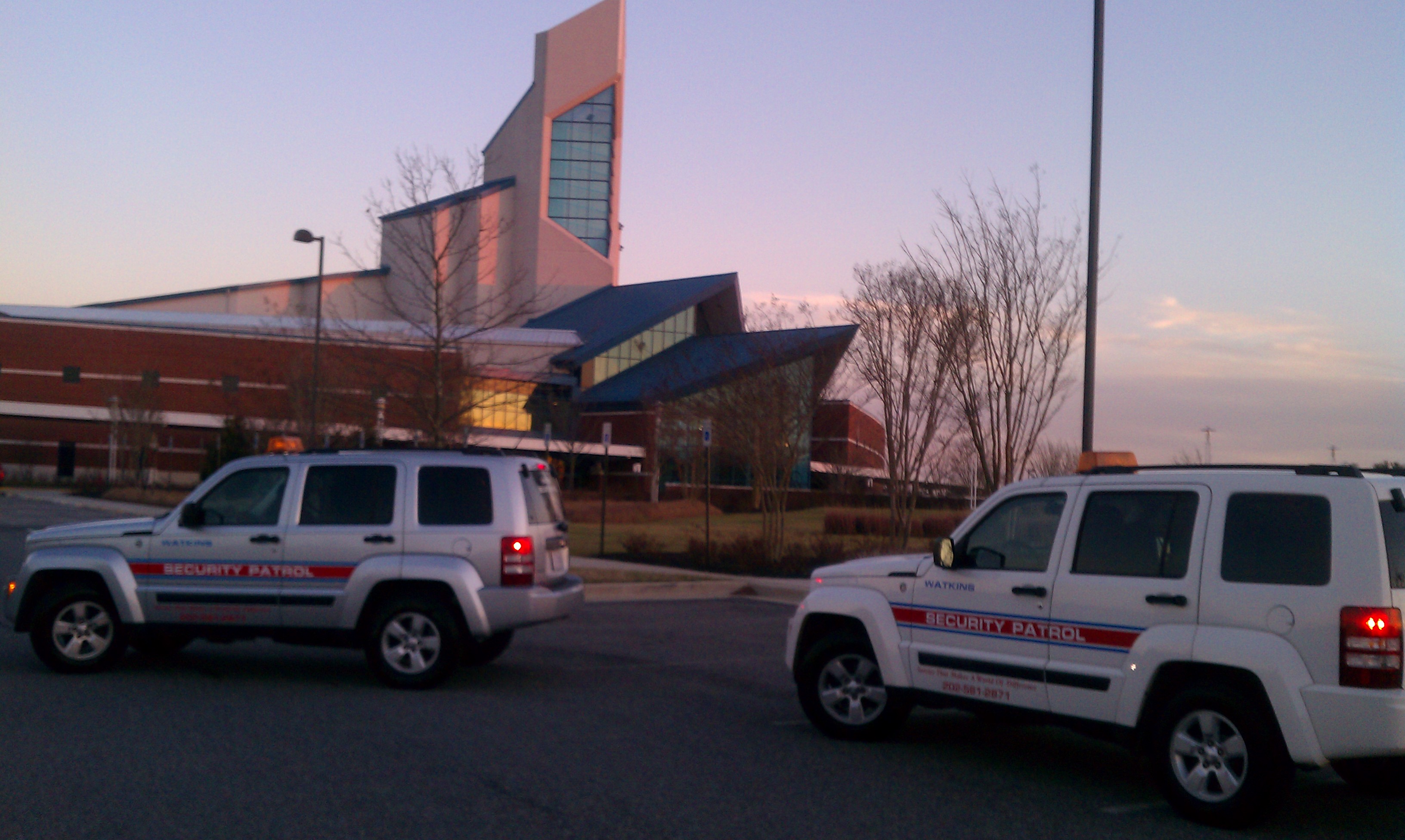 Watkins Security Agency, Inc. a woman owned and operated business, headed by Goldie Watkins and founded by the late Colonel James H. Watkins in 1981. The management team is led by Goldie Watkins CEO, with Hayden C. Moore, as President and Chief Operating Officer and Ellen Perry, Executive Vice President. As an independent, family-owned company, we only answer to our clients, our employees, and our unwavering commitment to every post under our protection. With more than 30 years of operating experience, we have built a reputation as a premier security service provider. Our growth has been a direct result of our belief that people still do business with people, not companies.

WSA trains, supervises, and manages professional teams of security officers to meet the growing demand of a wide range of government, commercial and private agencies. WSA takes a proactive approach to addressing its clients' needs and concerns, placing special emphasis on managerial attention to contract details and the full implementation of contractual requirements.

Our objectives are to provide efficient, cost effective, professional security services. WSA customizes its services to meet specific client requirements and unique contract characteristics. Our approach to security is smart, solution-driven, and uncompromised.

We have remained consistent in providing our clients with a highly qualified, professional level of personnel required to meet their needs, regardless of the size of the contract we are able to provide the attention required to insure maximum performance and compliance.

WSA started as a small operation and has grown to two offices, who manages over 500 employees. We've graduated from the 8a program where we supplied security guard service to Social Security Administration, U.S. Naval Yards, U.S. Dept. of Transportation……..
Certifications
Women Owned Small Business
Minority/Women's Business Enterprise
General Services Administration
National Rifle Association
American Red Cross
D.C. Certified LSBDE
Local Disadvantaged Business Enterprise (LDBE)
Small Business and Local Preference Program (SBLPP)
Montgomery County Minority Female & Disabled Owned Business Program